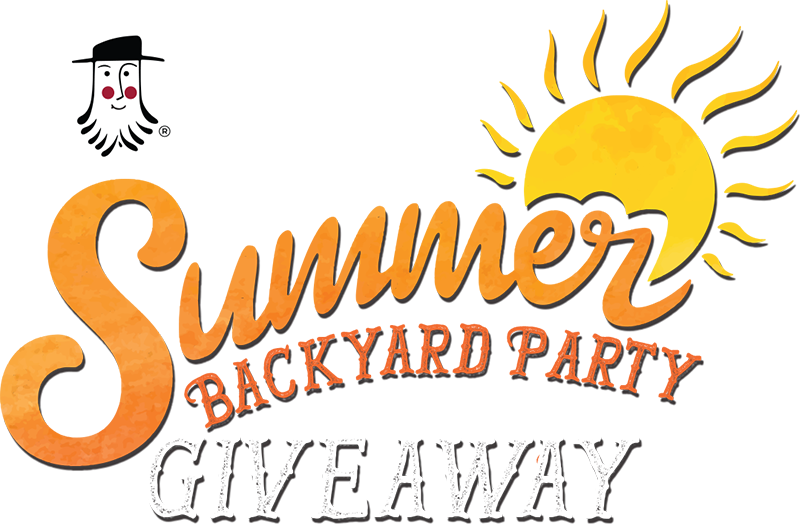 Summer is here and Seltzer's Smokehouse Meats is bringing the heat with the Seltzer's Summer Backyard Party Giveaway! Nothing says summer like a good old-fashioned backyard kickback, and no party is complete without a little smoked meat! So, we've put together the ultimate giveaway prize bundle that's guaranteed to turn your backyard into this summer's party hot spot!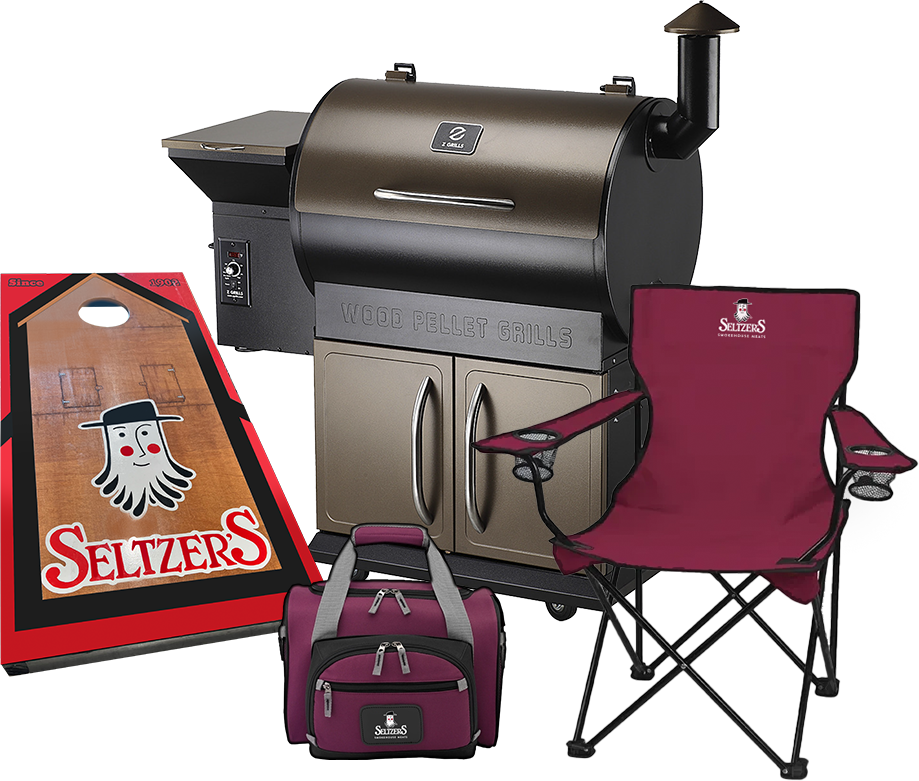 You must be 18 years of age or older to enter.
Please verify your age.
One lucky winner
will take home this grand prize backyard party pack including:
1. Z-Grills Wood Pellet Grill & Smoker
2. Custom Seltzer's Cornhole Game Set
3. Seltzer's Cooler & Folding Chair
4. Gift Basket from Pennsylvania General Store
with all of your favorite Pennsylvania foods including Pennsylvania Dutch Hard Pretzels, Tastykake Chocolate Cupcakes, Seltzer's Smokehouse Meats and more!
(see rules for full list)
The Selter's Summer Backyard Party Giveaway goes from
June 12, 2022 — June 26, 2022
Don't miss your chance to savor the flavor and keep the party going all summer long!
Enter NOW!