Seltzer's
Smokehouse
Meats
Home to the best Lebanon Bologna in the world, our all beef smoked meats are carefully crafted with a unique blend of spices, quality beef and no fillers.
our smokehouse meat is
100% Beef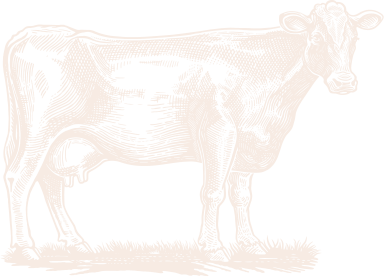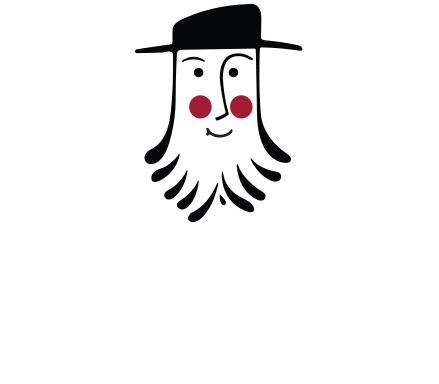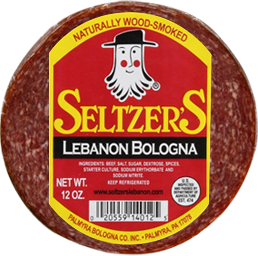 Original
Our original Lebanon Bologna recipe uses premium spices and is carefully strung up in our smokehouses where hand-tended fires slowly enhance those spices to create the flavor you know and love.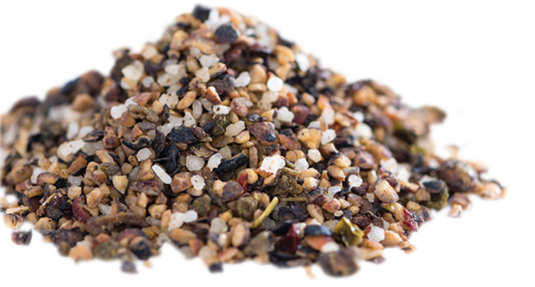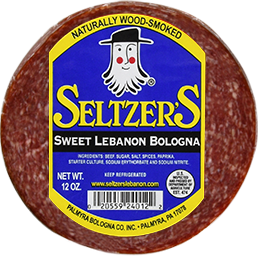 Sweet
Our Sweet Bologna is cured with sugar and premium spices then slowly smoked in our smokehouse to create the same great flavors as our Original with an extra hint of sweetness.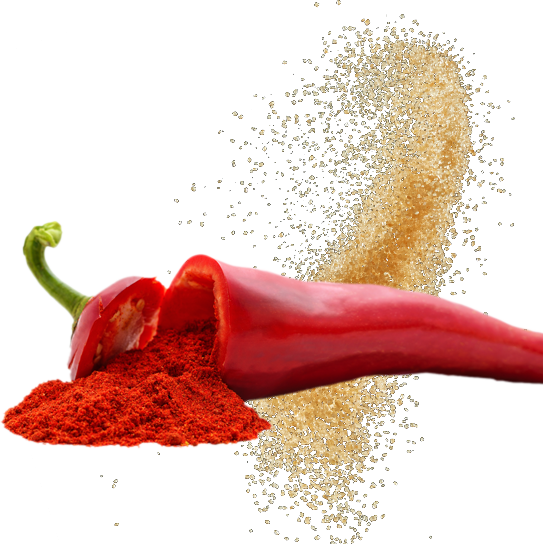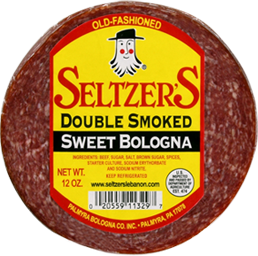 Double
Smoked Sweet
Our Double Smoked Sweet Bologna is what some call the "candy" of Lebanon bologna. It was developed on our 100-year anniversary with some brown sugar to sweeten the spice blend. After our signature 3-day smoke in the smokehouse, it's cooled and smoked for an additional half day.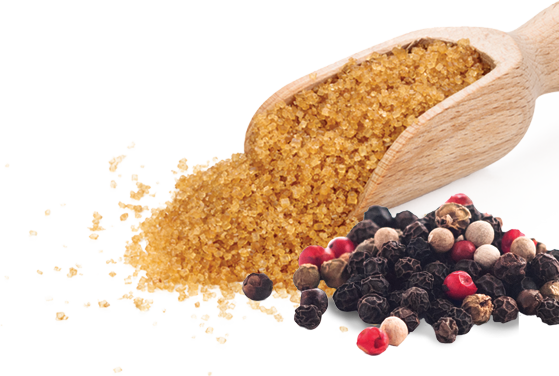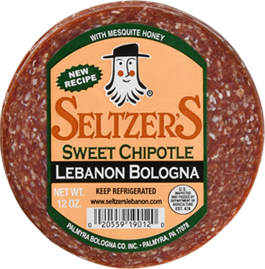 Sweet
Chipotle
One-of-a-kind sweet, smoky, and zesty flavors are smoked into this delightful, Sweet Chipotle Lebanon Bologna to give you a little bit of everything.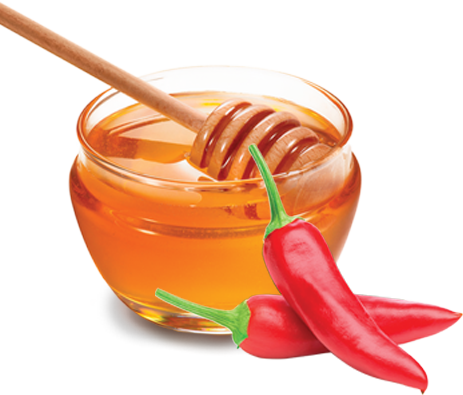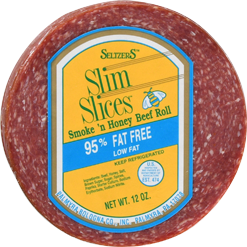 Smoke 'n Honey
Beef Roll
Our Smoke 'n Honey Beef Rolls are made with the same sweet aromas as our Originals except with a leaner 95% fat free beef to add a touch of honey with our savory spice blend.